Chickenbone Slim is an original Roots Rock artist based in San Diego, CA. His 4-piece band features the 2023 Blues Music Awards Best Blues Guitarist Laura Chavez (first woman and first hispanic in history to win the award). Signed in 2021 to Vizztone Records, Chickenbone's 4th all-original album, "Serve It To Me Hot" received rave reviews and a 2021 San Diego Music award for Best Blues/Jazz recording. Chickenbone's newest album "Damn Good and Ready", recorded at Greaseland Studios, showcases Chickenbone's songwriting and the high quality band's talent, and is a solid artistic updating of roots music for the 21st century. 
Chickenbone Slim and the Biscuits are a four piece band with Laura Chavez on lead guitar (Candy Kane, Nikki Hill, Vanessa Collier) Marty Dodson on drums (Mark Hummel, Kim Wilson, Nikki Hill) and 21 year old prodigy Justice Guevara on electric and standup bass. The band performs 1-4 hours of primarily original music, from low volume dinner shows to full concerts, showcases, and festivals in the United States and Europe. 
The band is fully equipped and is available for national and international touring, including festivals, club dates and concerts based on availability.
"Damn Good And Ready" - The *NEW* CD from Chickenbone Slim and the Biscuits for the VizzTone Label Group drops 8/04/23!
Check out the new single, "Rock and Roll Soul" on Spotify!
_____________________________________  
Chickenbone Slim & The Biscuits nominated "BEST BLUES ARTIST" for the 2023 San Diego Music Awards!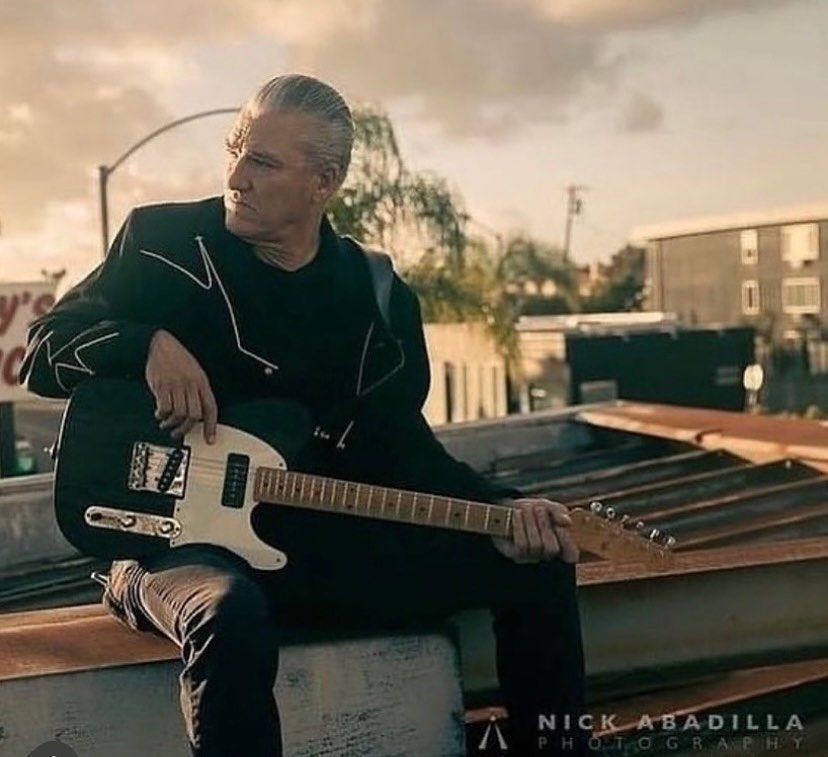 _________________________________________
2023 Blues Foundation
Blues Music Awards Winners!  Read the article.